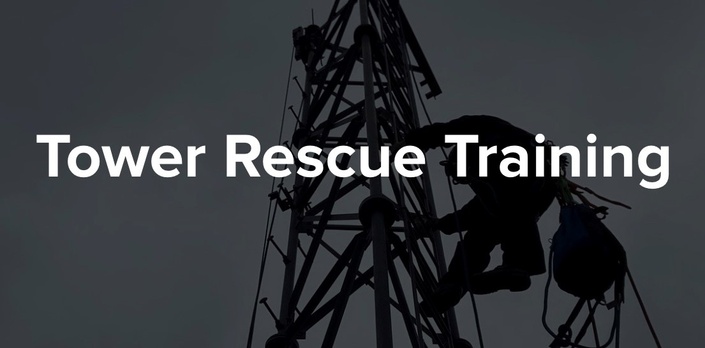 Tower Rescue Training
Various levels of tower rescue training based on NFPA 1006 JPRs.
Courses:

Tower Rescue Refresher (8 hours)
Please also check out our Industrial Safety and Rescue Training programs.
Price:
Please contact us for a quote, as the price varies depending on the program.
Certificates and Con-Ed:
Electronic certificates of continuing education and PA DOH EMS con-ed hours will be generated for all students who participate in and successfully complete course requirements.
Schedule a Class:

Please contact us to discuss setting up a class for your agency.