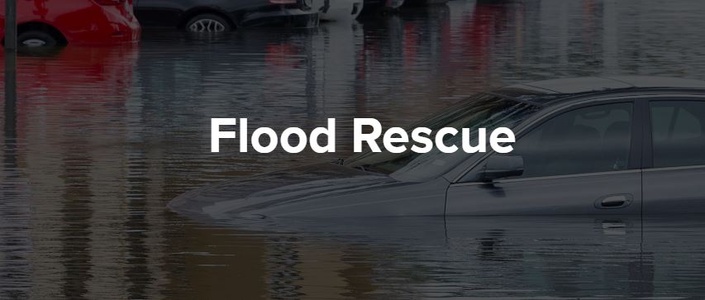 Flood Rescue Awareness
Essential floodwater rescue training for all first responders.
Courses:
This class teaches emergency responders how to perform a size-up of flood rescue incidents, so a safe and effective initial response can be implemented. Students will implement scene management strategies and learn how to recognize and mitigate hazards associated with flood incidents. Students will discuss flood characteristics, medical considerations, contamination, differential pressures, personal protective equipment, the water rescue sequence, and more.

Note: This is not a Pennsylvania Fish and Boat Commission program. If you are interested in those programs, please click here.

Course Length: 3 hours

Certificates:

Electronic certificates of continuing education will be generated for all students who participate in and successfully complete course requirements.
PA DOH EMS Con-Ed: 2.5 hours (0.5 clinical)
Schedule a Class:

Please contact us to discuss setting up a class for your agency.