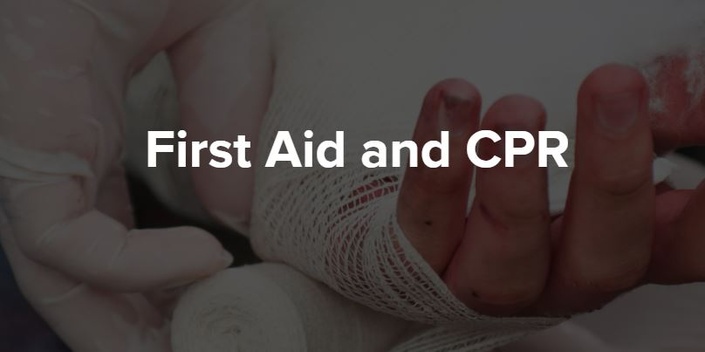 First Aid and CPR
Develop your basic first aid knowledge, skills, and the confidence to respond.
Description:
Our first aid and CPR courses provide students with the skills and knowledge they need to confidently respond when a co-worker becomes injured or ill. Topics include personal safety, consent, bleeding control, spinal injuries, difficulty breathing, heat exhaustion, cardiac arrest, automated external defibrillator (AED) use, and more. The certifications are valid for two years and are accredited by the American Safety and Health Institute (ASHI).
Certification options include:
Adult First Aid
Adult/Child/Infant CPR AED
Combined Adult First Aid and Adult/Child/Infant CPR AED
Pre-Requisite:
None
Certificates:

Upon successful completion of all course requirements, students are awarded ASHI certification card(s) valid for two years.
Schedule a Class:
Please contact us to discuss setting up a class for your agency.