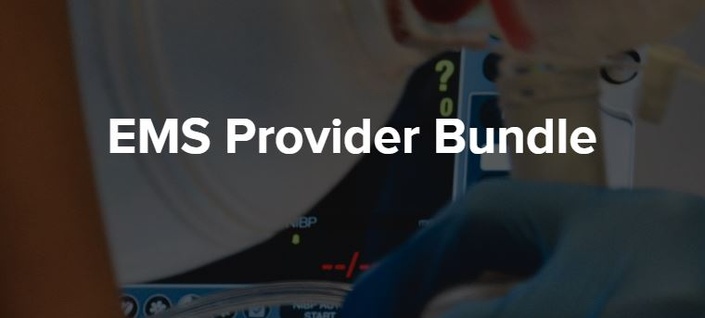 EMS Provider Bundle
This bundle includes our online classes that provide EMS continuing education hours.
Description:
With this bundle offer, you will save 15% and gain access to the following courses:
Air Monitoring w/ Multi-Gas Detectors
Confined Space Entry Awareness
Hazardous Materials Operations Refresher
Silica Dust Awareness
Tower Rescue Awareness
Trenching and Excavation Awareness
These self-paced, online courses will provide 11.75 hours (3.0 clinical) of PA DOH approved continuing education hours for EMS providers. Pennsylvania providers will have the credits automatically applied on the first of the month after completing a class. New Jersey providers can also receive credit based on a reciprocity agreement between PA and NJ.
Since the courses are all state-approved, students can also manually apply them to satisfy their National Registry continuing education requirements. Certificates are automatically generated upon successful completion of each class. Students can upload the certificates to their National Registry transcript and apply the hours to their recertification requirements.
Pre-Requisite:
There are no pre-requisites to take the courses. However, if students wish to receive EMS continuing education credits, they should already possess an EMS certification.
Blended Learning Courses:

Our blended learning courses also provide EMS continuing education hours, however, they all require in-person training sessions to complete. If you are interested in them, please check out the Technical Rescue Operations Bundle.
Group Enrollments:
We can also set these classes up for every member of your organization. Contact us to learn more about group pricing and the enrollment process.
Courses Included with Purchase

Air Monitoring with Multi-Gas Detectors
Essential training for all emergency responders that perform air monitoring.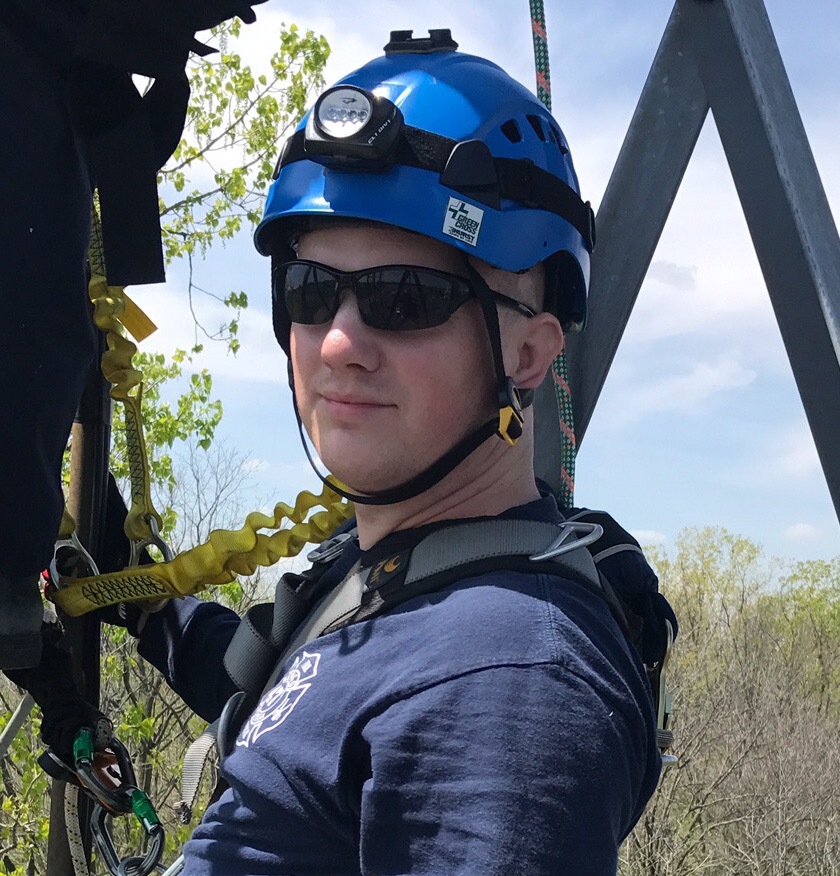 $25

Confined Space Entry Awareness
Essential training for first responders and anyone who works around confined spaces.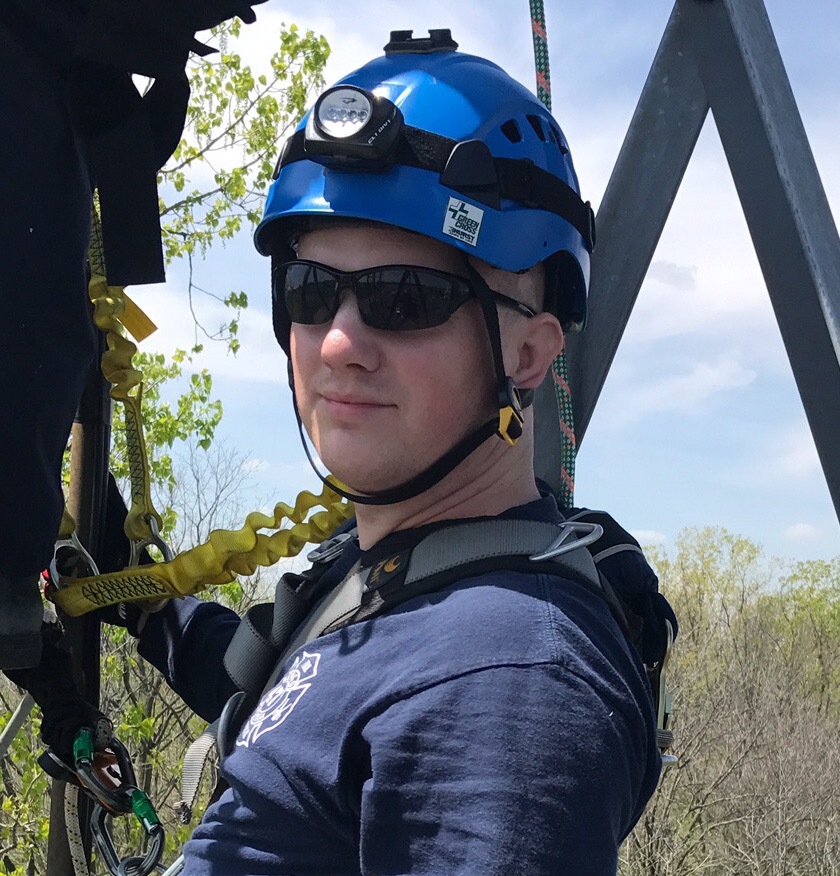 $25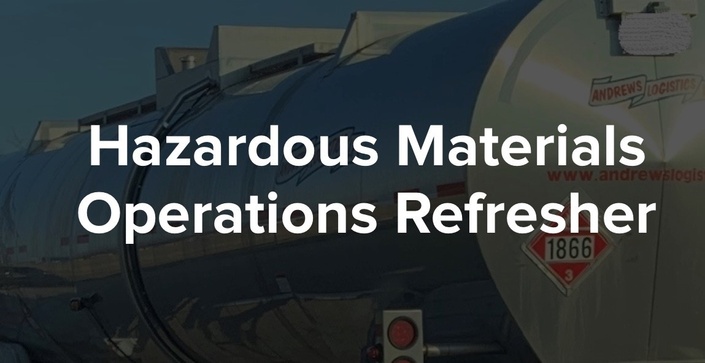 Hazardous Materials Operations Refresher
Annual refresher training for operations level first responders.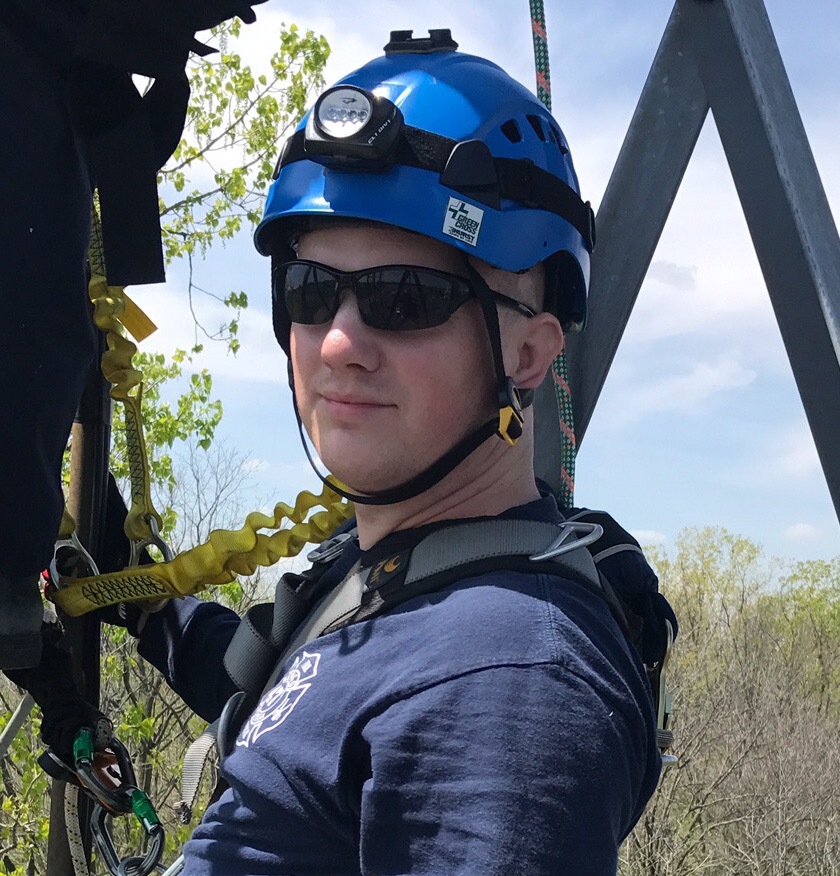 $50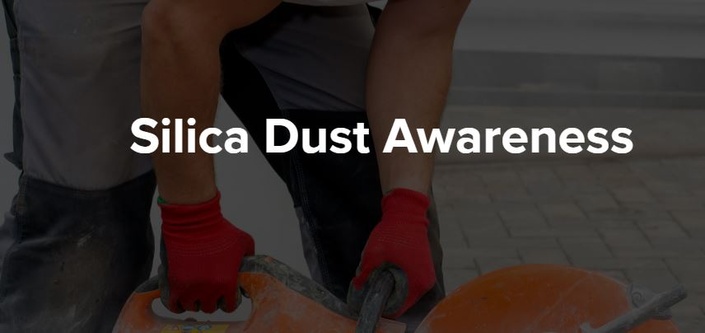 Silica Dust Awareness
Essential training for anyone exposed to respirable silica in the workplace.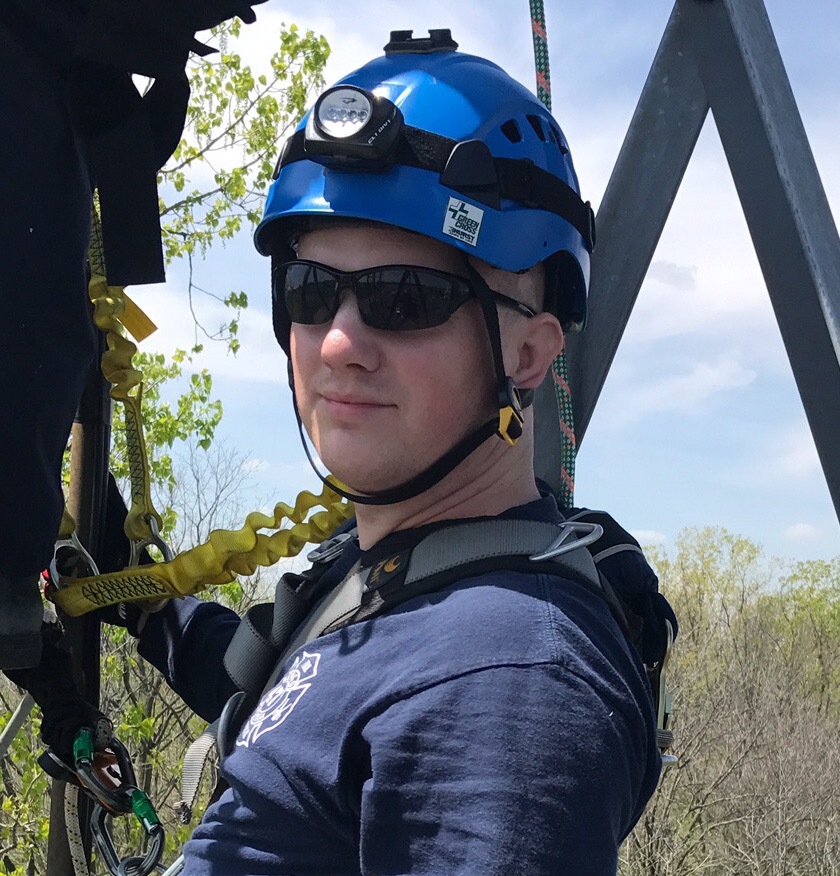 $25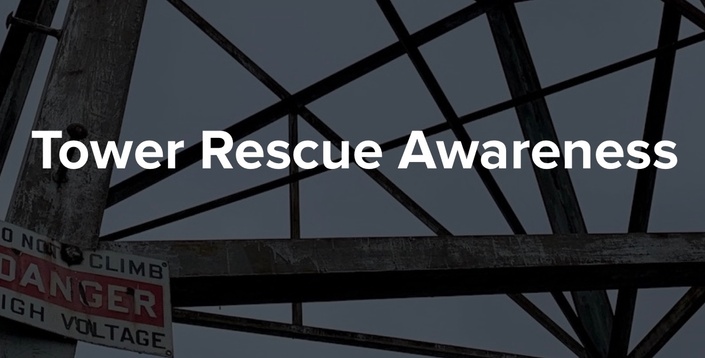 Tower Rescue Awareness
Essential tower rescue training for all first responders.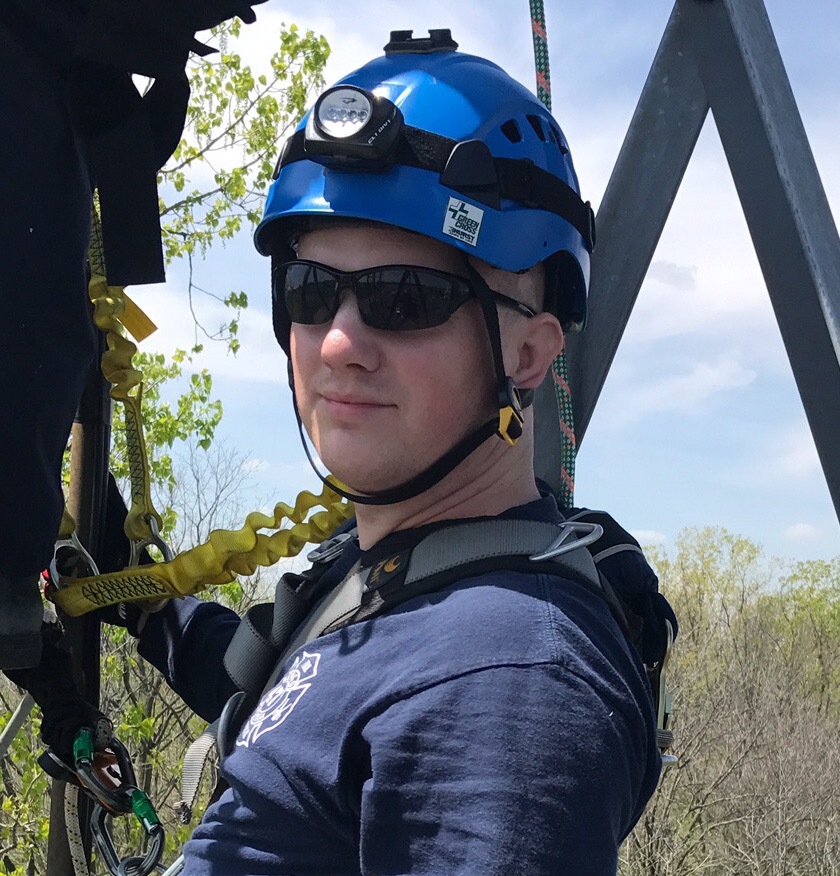 $25

Trenching and Excavation Awareness
Essential training for anyone who works around trenches and excavations.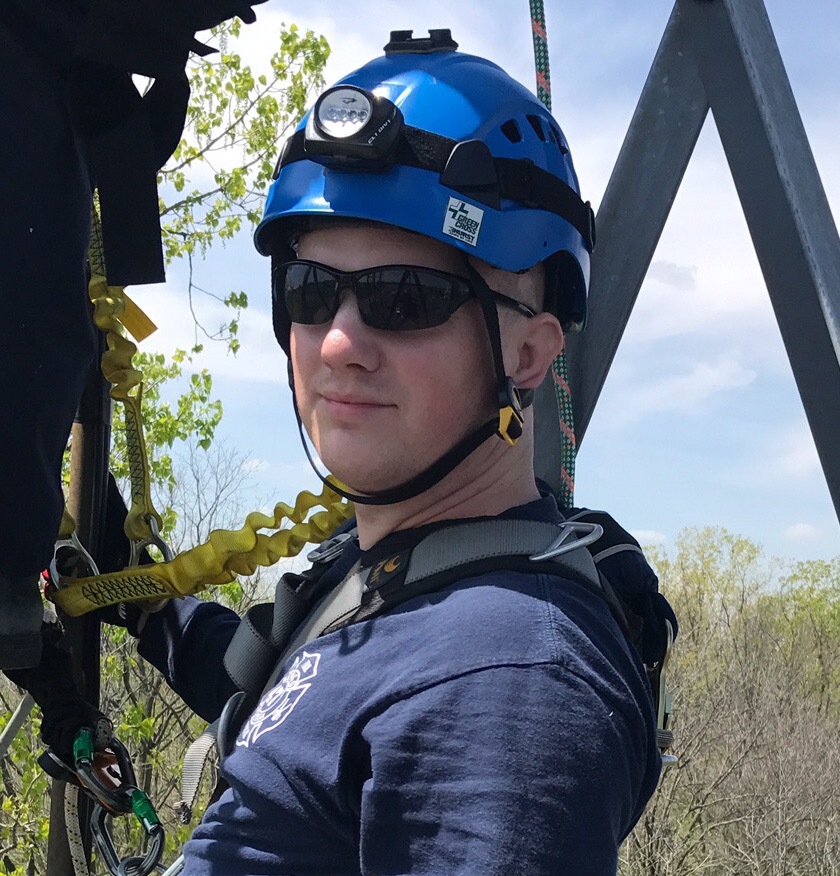 $15
Original Price: $165