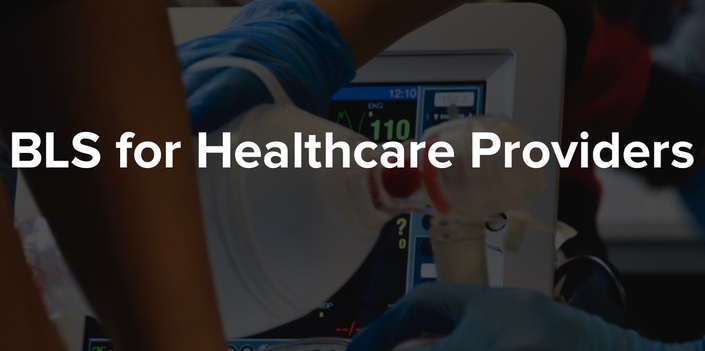 BLS for Healthcare Providers (Blended Learning)
Learn how to recognize a life-threatening emergency and how to provide basic life support.
Description:
BLS for Healthcare Providers teaches students how to recognize a life-threatening cardiac emergency, how to provide basic life support, and what to do in case of an airway obstruction or choking. This is the professional level CPR and AED certification approved for emergency medical providers and the workplace. The certification is valid for two years and is accredited by the American Safety and Health Institute (ASHI).
This blended learning course allows the student to complete the cognitive portion of the class online from the comfort of their home. The student must then complete a practical skills session, scheduled with an approved instructor in the Greater Philadelphia, PA area.
Pre-Requisite:
None
Practical Skills Training:
Your registration fee includes your practical skills training. All equipment is provided.
Certificates:
Upon successful completion of all course requirements, students are awarded an ASHI BLS for Healthcare Providers certification card valid for two years.
Group Enrollments:
We can also set this class up for every member of your organization. Contact us to learn more about group pricing and the enrollment process.