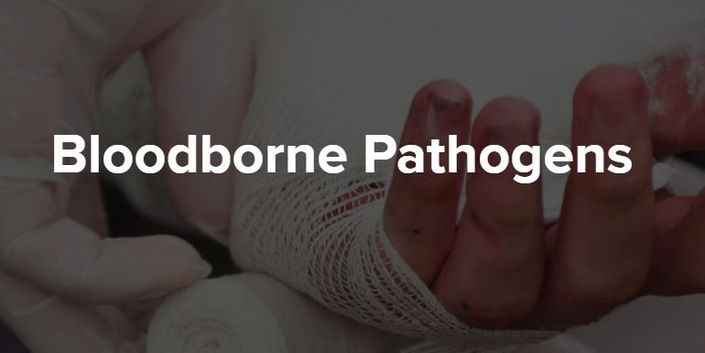 Bloodborne Pathogens
Learn how to reduce the risk of exposure for yourself and your co-workers.
Description:
This course includes information that will help students understand what bloodborne pathogens are and how risks of exposure can be reduced for themselves and others. This course assists in satisfying the training requirements of the U.S. Department of Labor, OSHA Bloodborne Pathogens Standard (29 CFR 1910.1030). The certification is valid for one year and is accredited by the American Safety and Health Institute (ASHI).
Note: In order to comply with the training requirements in 29 CFR 1910.1030, students will be given the opportunity to schedule an interactive discussion with an instructor via Zoom at the completion of their program. This is not mandatory, but is offered in order to answer any questions the student may have after completing the online class.
Pre-Requisite:
None
Certificates:

Upon successful completion of all course requirements, students are awarded an ASHI Bloodborne Pathogens certification card valid for one year.
Group Enrollments:
We can also set this class up for every member of your organization. Contact us to learn more about group pricing and the enrollment process.