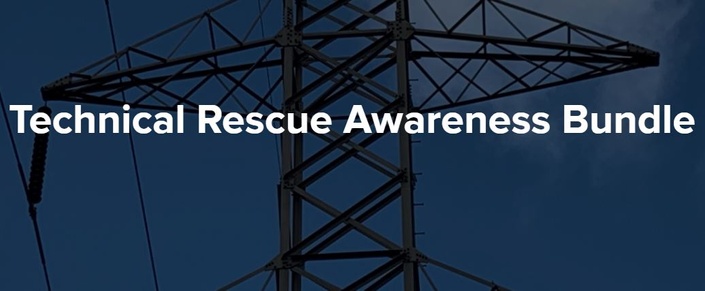 Technical Rescue Awareness Bundle
This bundle includes our Confined Space, Tower, and Trench Awareness programs.
Description:
With this bundle offer, you will save 15% and gain access to the following courses:
Pre-Requisite:

None
Group Enrollments:

We can also set these classes up for every member of your organization. Contact us to learn more about group pricing and the enrollment process.
Courses Included with Purchase

Confined Space Entry Awareness
Essential training for first responders and anyone who works around confined spaces.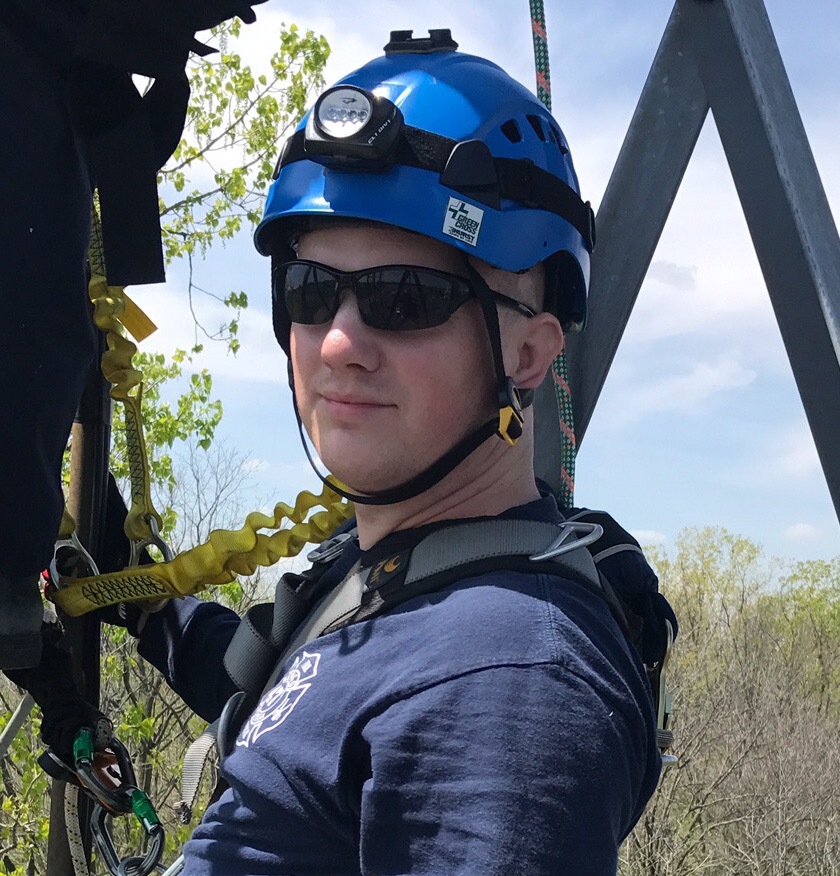 $25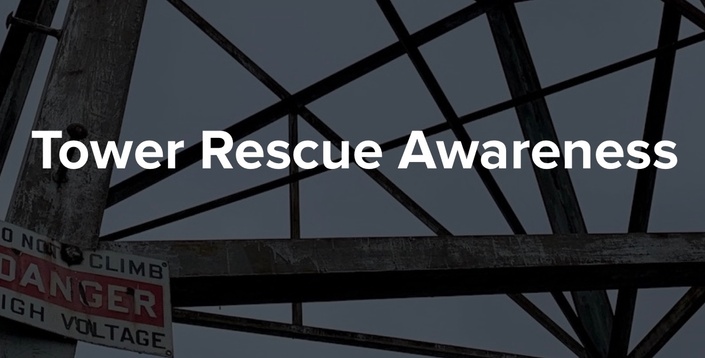 Tower Rescue Awareness
Essential tower rescue training for all first responders.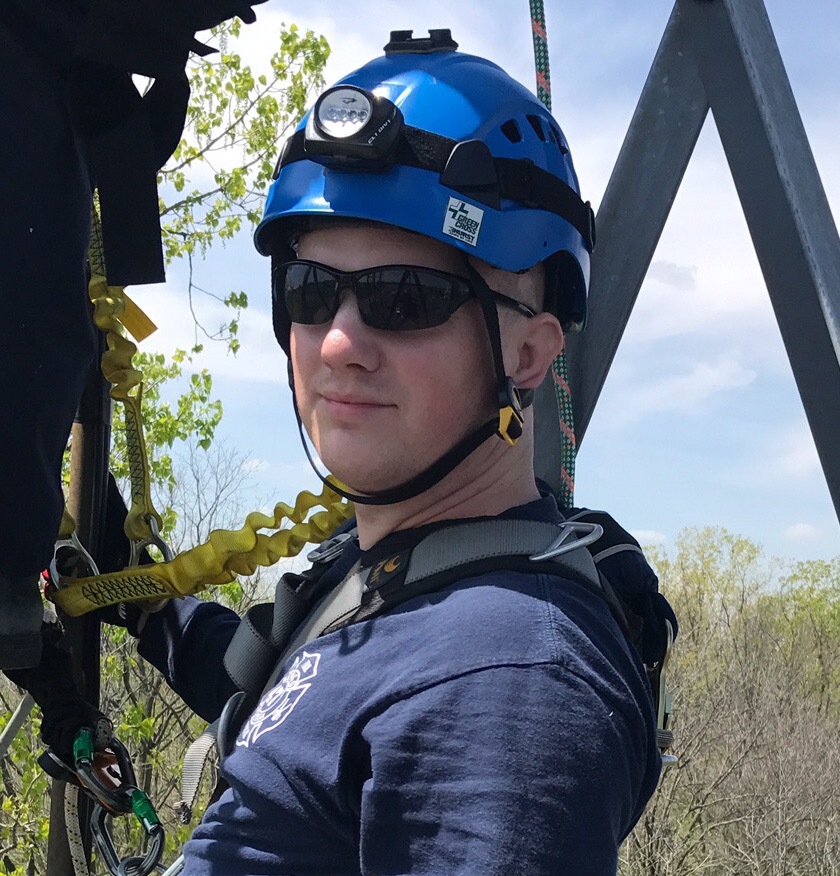 $25

Trenching and Excavation Awareness
Essential training for anyone who works around trenches and excavations.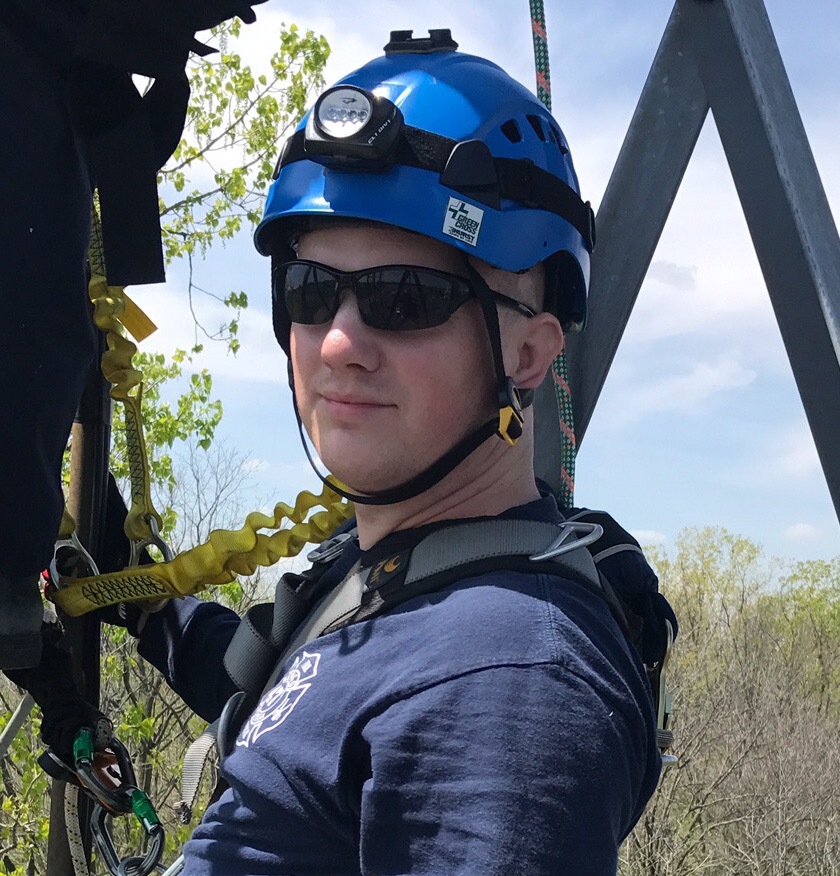 $25
Original Price: $75