I am excited to announce the launch of our new HazMat Operations Refresher (Online) program! We've been working on this course since last Fall, and we're very happy with how it turned out. Course topics include properties and effects, recognition and identification, personal protective equipment (PPE), emergency decontamination, medical surveillance, and air monitoring.
Furthermore, since it is for operations level-trained first responders, students will learn from real-world case studies and demonstrate their knowledge of operations level hazardous materials response with practical scenario challenges.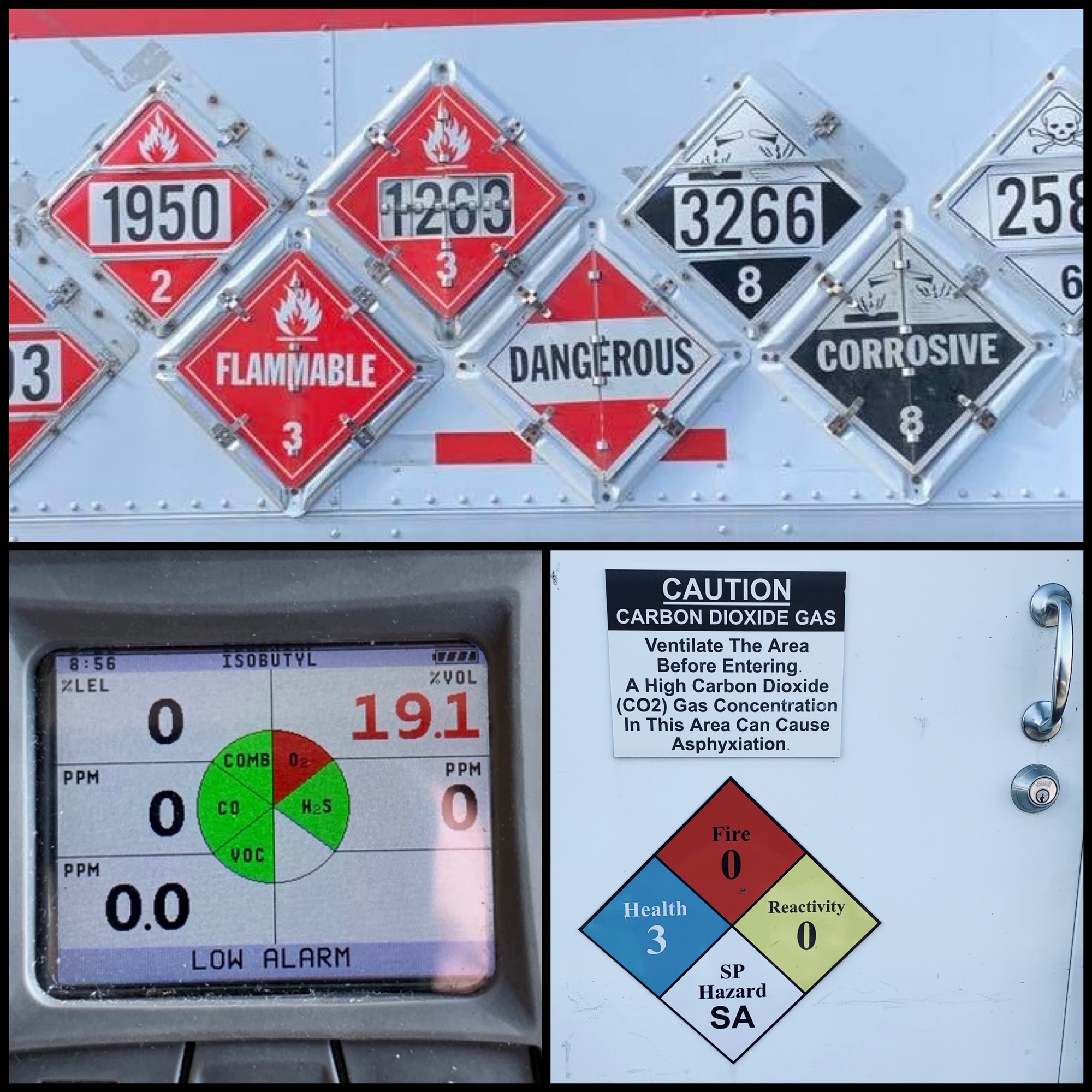 The course is approved for 6.0 hours (1.0 clinical, 5.0 other) of PA DOH EMS Con-Ed hours, which can also be applied to your NREMT recertification requirements. Certificates of continuing education also reference applicable sections of OSHA 1910.120 and NFPA 472 (2018 edition).

For more details, check out the course webpage:

https://eldertechnicalrescue.com/p/hazmat-operatio...

You may register as an individual student, or send me an email and I can provide you with group options to get your entire organization enrolled. Thanks and stay safe!
Bill Elder
Owner
Elder Technical Rescue Services, LLC