Implementing a technical rescue training program is extraordinarily difficult due to the low frequency, high risk nature of the business. It is hard to keep your members motivated if they never get to use their skills in the real-world. That is why a well-organized training program is vital. One of the initial steps you will need to take to develop a strong training program is conducting a training needs assessment. This will also have to be re-evaluated periodically to ensure the training program is still running smoothly and effectively.
Threats and Hazards
The threats and hazards that your organization may have to respond to should always be the driving force behind your technical rescue program. The first step is to identify the hazards in your community. What types of technical rescue incidents might you encounter? Once you come up with a list of hazards, the next step is to consider the impact each hazard will have on the public as well as the rescuers tasked with responding to the call.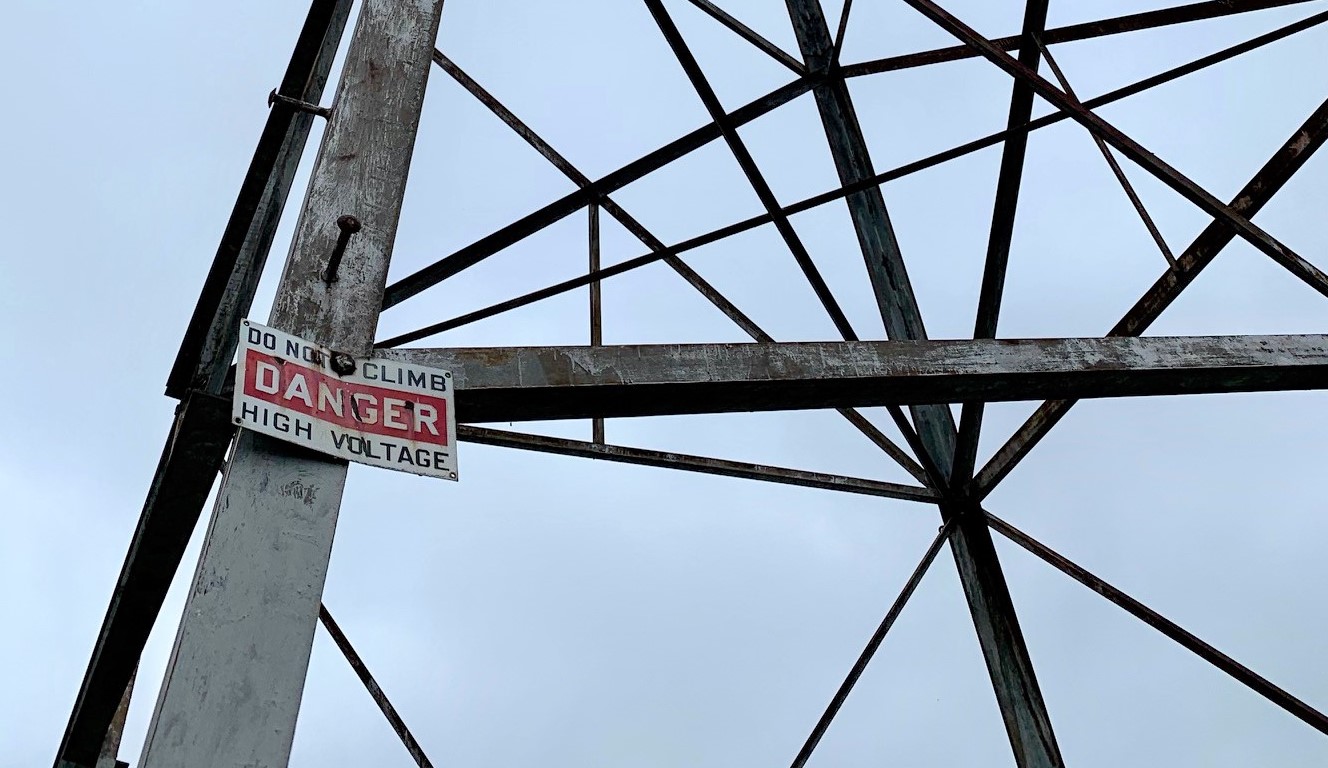 We call this whole process a Hazard Analysis and Risk Assessment, and once completed, you can determine what levels of response your team will provide to each hazard. The three levels of response in technical rescue are Awareness, Operations, and Technician. Awareness is the bare minimum for all first responders. Operations and Technician utilize limited and advanced techniques to perform rescues. The higher the level of service, the more training must be done.
Areas for Improvement
This is an important area to look at during the training needs assessment, especially when your company has been in existence for some time and has responded to real-world incidents and/or conducted exercises. It is highly recommended to complete after action reviews (AARs) after real-world incidents and exercises with everyone on your team invited. They allow for individuals who were not present at the incident/exercise to learn from it. These AARs can also identify potential areas for improvement that may be achieved through training.
External Sources
Technical rescue is an always-changing field. Significant changes in equipment technologies and updated information related to tactics and techniques is coming out on an annual basis. Encourage your team members to take classes with new instructors and to attend conferences in different parts of country. Your team member may bring back new information or an idea for a training session that can greatly benefit your team.
Accreditation Standards / Regulations
There are many national standards and regulations that provide guidance on training. To keep it as simple as possible, it is recommended that your rescue team receive at least annual training in each discipline of technical rescue it is expected to perform. NFPA 1670 also states that managers should ensure their teams are prepared to respond to incidents in "abnormal weather conditions, extremely hazardous operational conditions, and other difficult situations" (Chapter 4.1.10.4).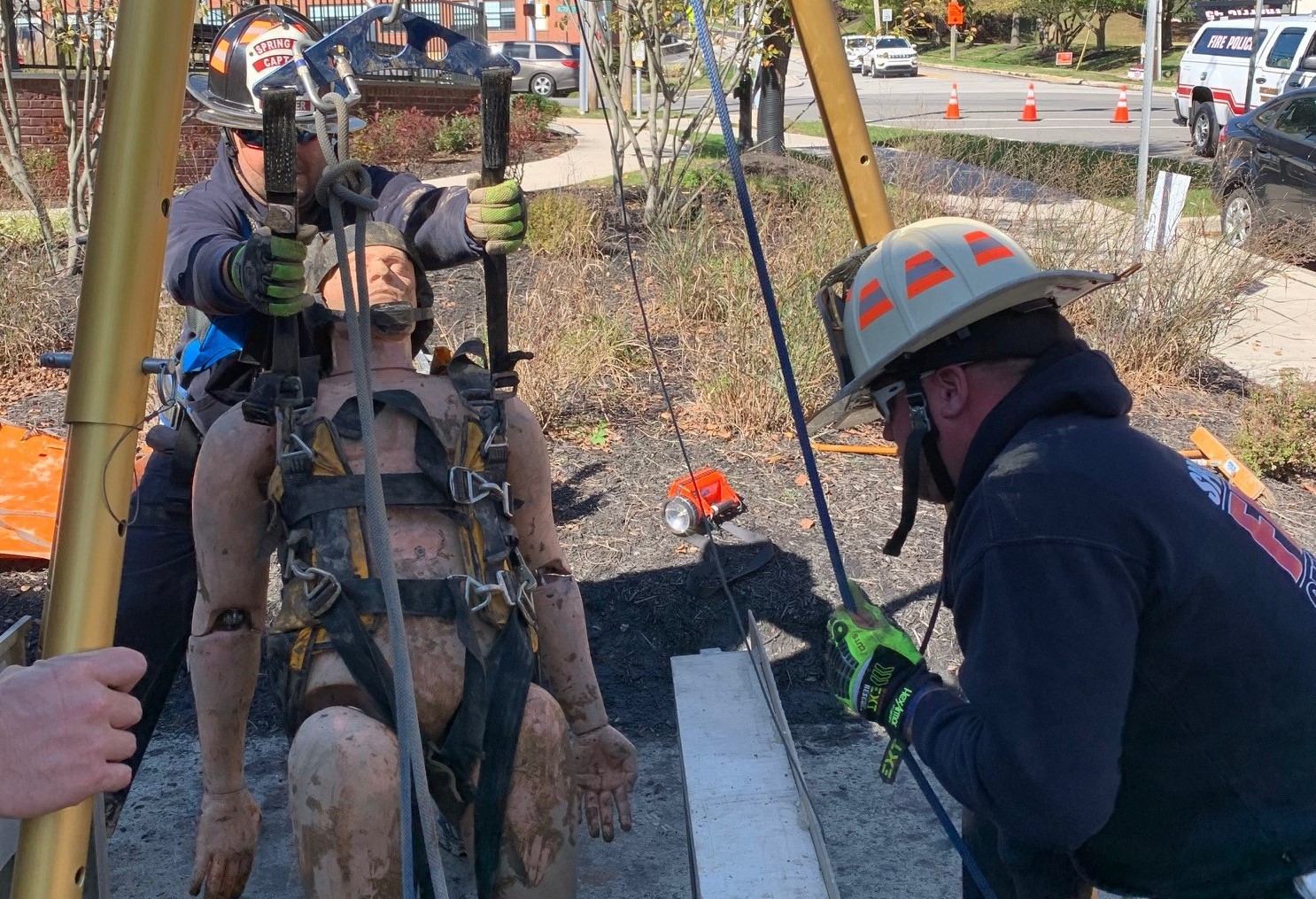 In Pennsylvania we have the Voluntary Rescue Service Recognition Program. The program recognizes various levels of service for the water, vehicle, and machinery rescue disciplines. Agencies working to achieve a recognized status will obviously have to incorporate the program's training requirements into their training plans.
Training is the backbone of any rescue team. Conducting a training needs assessment and periodically re-evaluating it can help you keep your training program moving in the right direction. If we can help you in anyway with your training program, please let us know!
Bill Elder
Owner
Elder Technical Rescue Services, LLC