Elder Technical Rescue Services
Elder Technical Rescue Services LLC is a veteran-owned business based in Delaware County, PA that specializes in technical rescue and occupational safety training and consulting services. Bill Elder founded the company in 2017 with the goal of making communities and workplaces safer. Today, our highly skilled, experienced, and passionate team has over 240 years of combined experience in the safety and rescue field.
Small Class Sizes
We stress small class sizes when teaching complex concepts and techniques. Having been students in very large classes before, we know that learning suffers, and students do not get enough one-on-one attention or practice in those settings. We are even happy to do private one-on-one training sessions with motivated students.
Emphasis on Critical Thinking

We do not believe that only teaching you one way to perform a task is right, because in the real-world you will need to be able to problem solve the situation in front of you. For that reason, we emphasize critical thinking skills. After taking our classes you will be equipped with the knowledge and skills necessary to determine the safest and most effective solutions to real-world problems.

Unparalleled Customer Service and Integrity

We strive to offer high-quality, professional services to our customers. Whether it is training or consulting, we always ensure we are delivering a level of service that exceeds minimum standards and customer expectations.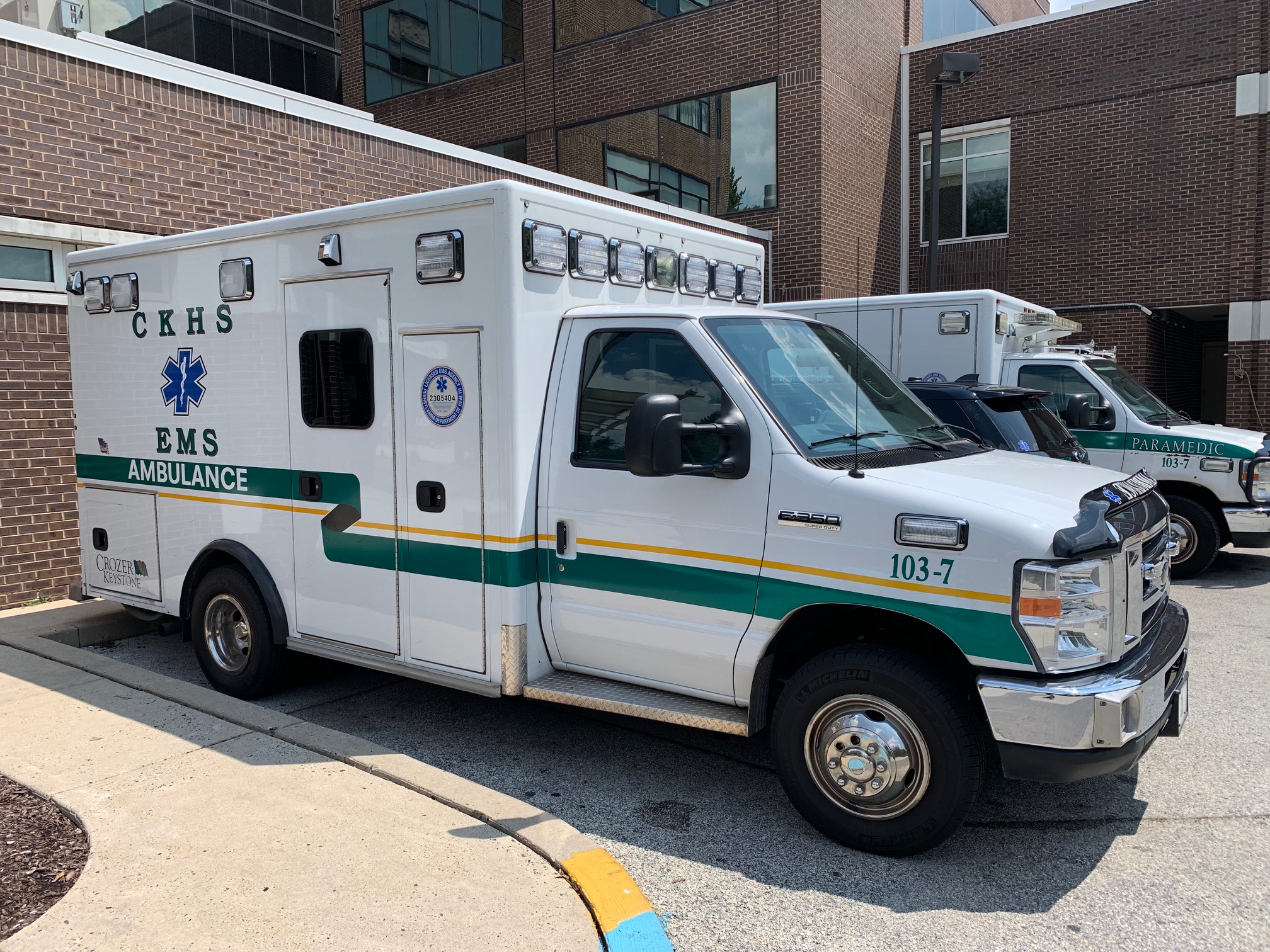 "Crozer Health EMS is lucky to have Bill Elder keeping our team safe with Hazardous Materials Operations and Refresher training! Thank you Elder Technical Rescue!"
- EMS Chief, Crozer Health EMS (PA)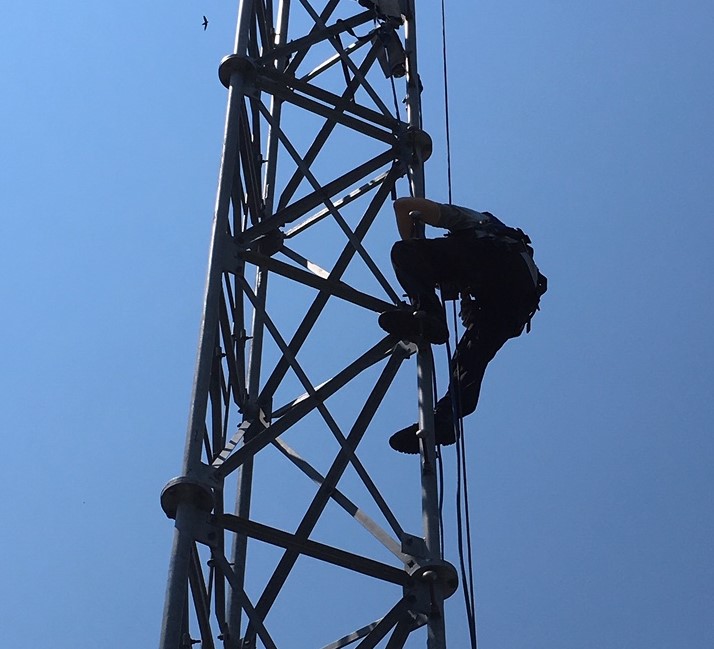 "Highly recommend training with Bill and his group. Very knowledgeable instructors and a great group of guys. I especially like that they do not have 'their way and only their way' egos like other training instructors that are around. They are always looking for new ways to improve themselves, even if it's learning from one of their students."
- Tower Rescue Operations Student, Kent County Special Operations (DE)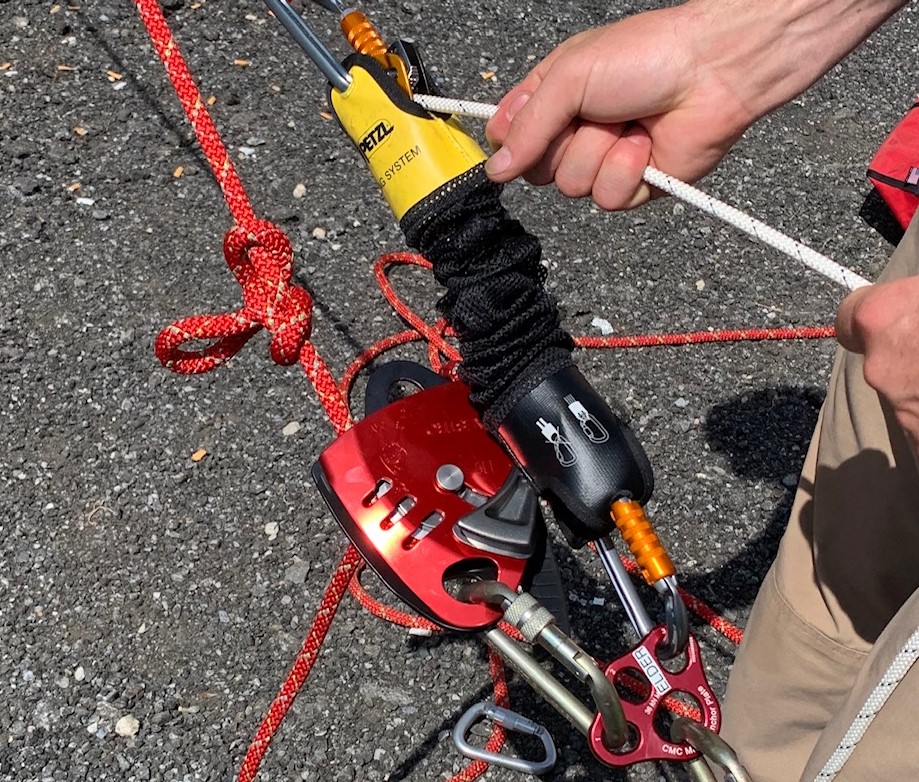 "Bill is an amazing instructor! The blended program worked better than expected and I was able to show up for the first day with all the basics already explained. 10/10 would do it again."
- Rope Rescue Operations Student, Eli Lilly Fire Rescue (IN)