Elder Technical Rescue Services LLC is a veteran-owned business based in Delaware County, PA that specializes in technical rescue and occupational safety and health training. We believe safety is achieved through continuing education and professional development. We also offer professional confined space teams and a variety of safety consulting services. Please explore our web site for more information and contact us if you think we can help your organization.
Elder Technical Rescue Services LLC employs experienced confined space professionals to ensure you are providing the highest level of safety for your employees working in and around permit-required confined spaces. Click here to learn more about our confined space services.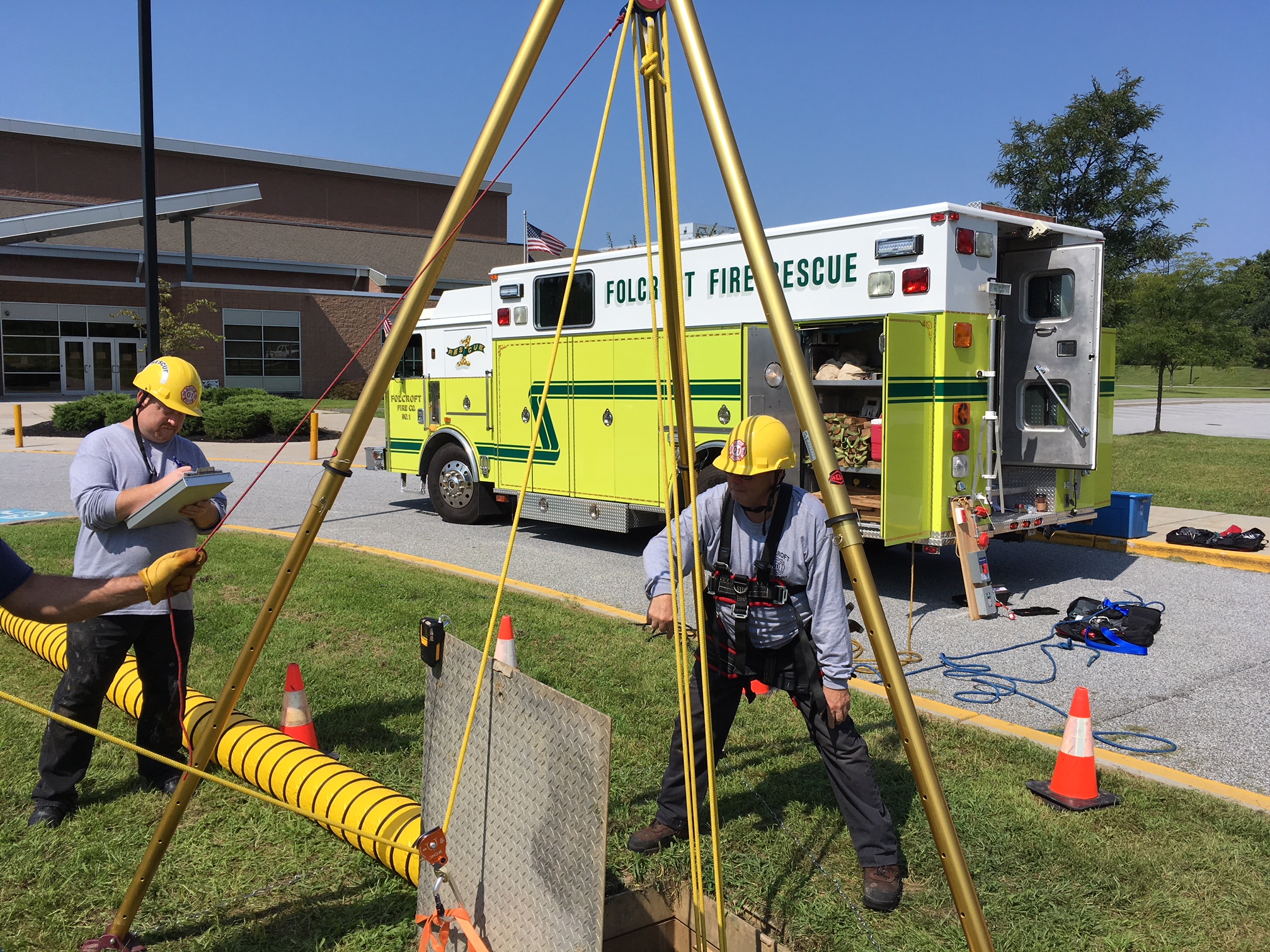 "Bill and his staff are extremely knowledgeable and professional. Our company has used Elder Technical Rescue for Awareness and Operations classes. All students have left the classes with a better knowledge of how to do their jobs more safely."
- Fire Chief, Folcroft Fire Company No. 1 (PA)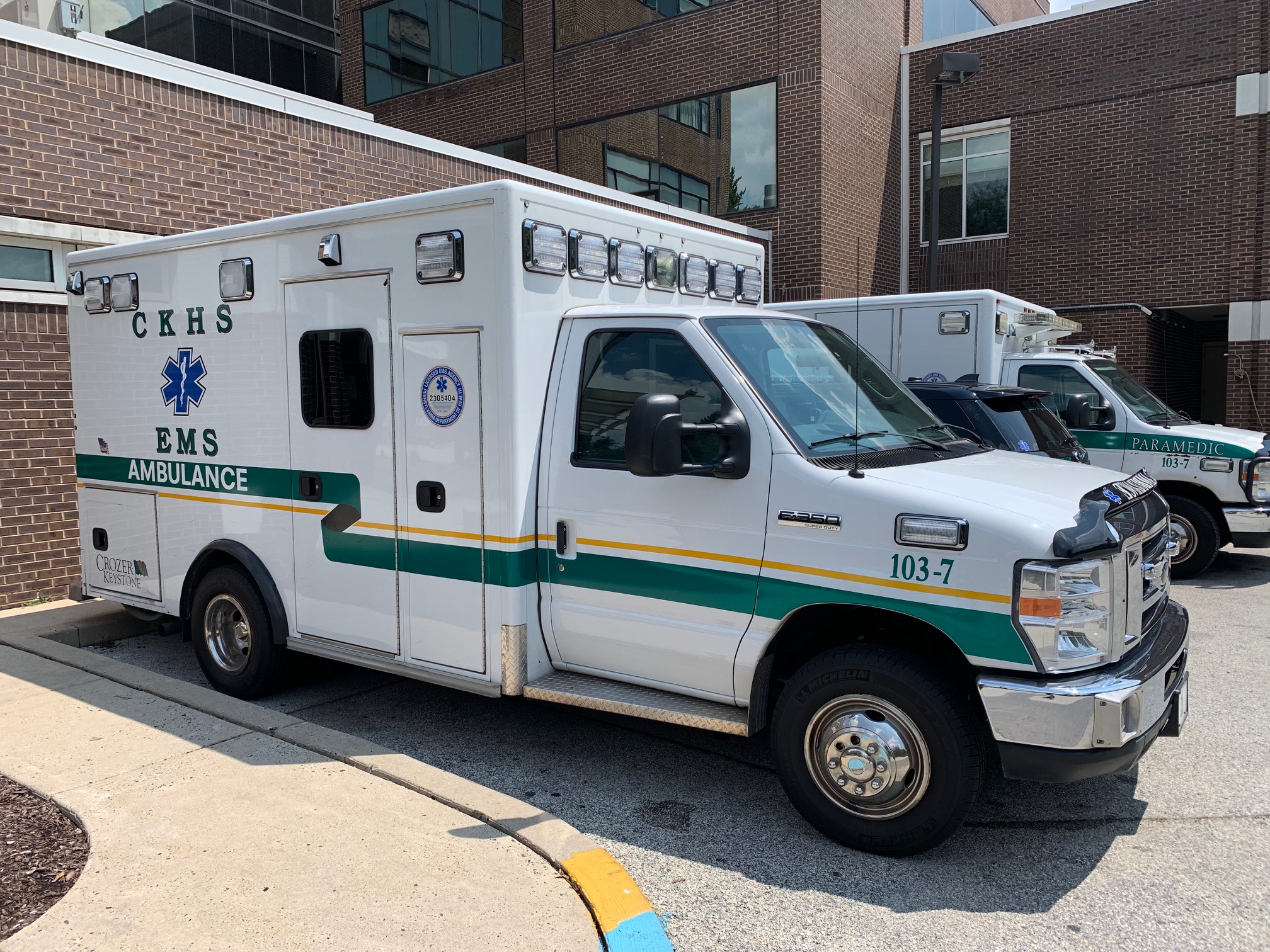 "Crozer Health EMS is lucky to have Bill Elder keeping our team safe with Hazardous Materials Operations and Refresher training! Thank you Elder Technical Rescue!"
- EMS Chief, Crozer Health EMS (PA)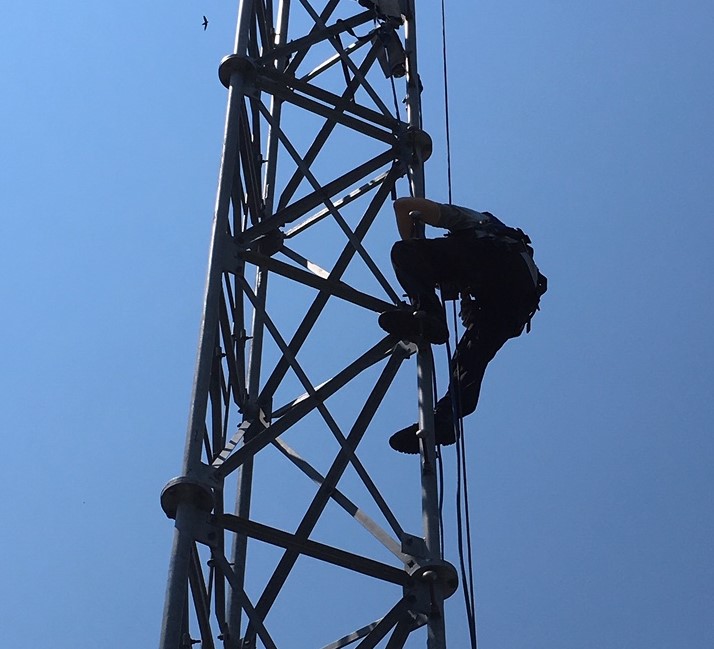 "Highly recommend training with Bill and his group. Very knowledgeable instructors and a great group of guys. I especially like that they do not have 'their way and only their way' egos like other training instructors that are around. They are always looking for new ways to improve themselves, even if it's learning from one of their students."
- Tower Rescue Operations Student, Kent County Special Operations (DE)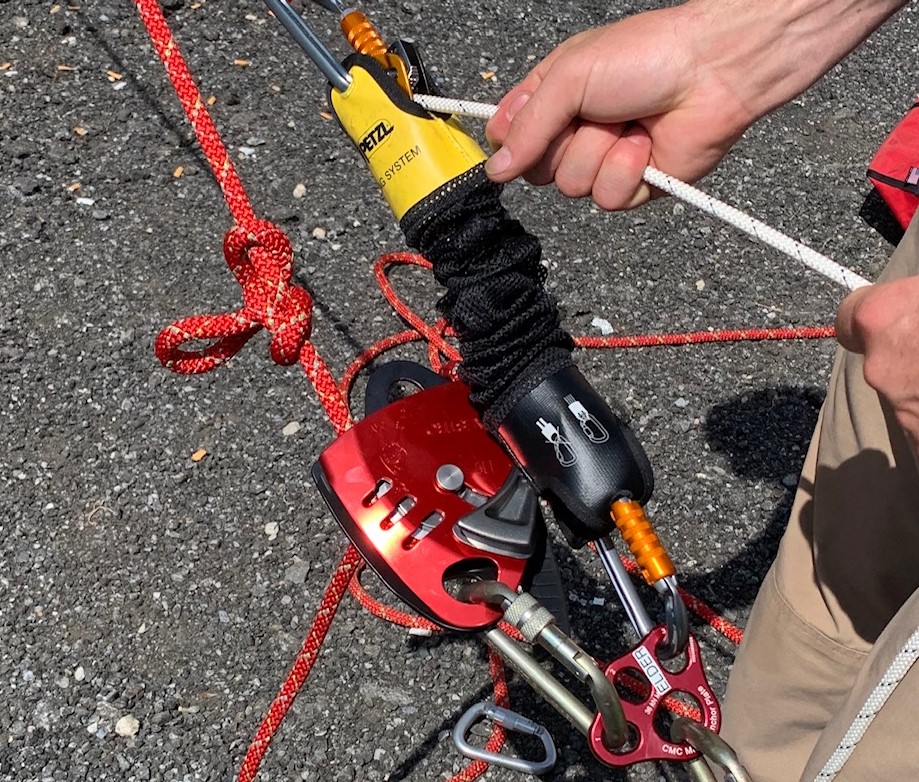 "Bill is an amazing instructor! The blended program worked better than expected and I was able to show up for the first day with all the basics already explained. 10/10 would do it again."
- Rope Rescue Operations Student, Eli Lilly Fire Rescue (IN)